Webinar
Telemedicine for Chronic Joint Pain During COVID-19
20 Mar 2020
How can health plans stay on top of chronic pain during COVID-19? Join Joint Academy at 12:00 pm PST/12.30 pm CST on Wednesday, April 8th for an insightful and educational digital event about telemedicine for chronic joint pain during COVID-19.
As the COVID-19 pandemic continues to put additional stress on our healthcare system, the advantages of delivering digital care has taken center stage. In addition to the obvious benefits of reducing the risk of exposure, digital care has many unique advantages over in-person care – including managing the high costs associated with MSK care.
In this webinar
Instituting a value-based telemedicine program
Avoid gaps in care and reduce MSK spend
Evidence-based care by medical professionals
Meet the presenter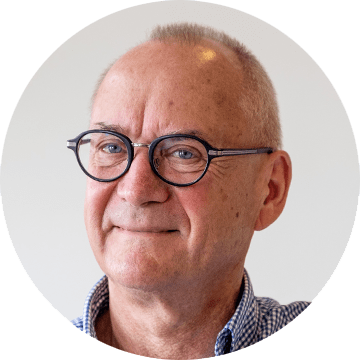 Leif Dahlberg – Chief Medical Officer
Leif Dahlberg is a professor in orthopaedics and has more than 25 years of experience in research in cartilage and joints. Dahlberg has published more than 100 peer-reviewed scientific studies and has been cited close to 3000 times.
Topic: Telemedicine for Chronic Joint Pain During COVID-19
When: Wednesday, April 8th
Time: 12:00 pm PST/12.30 pm CST
Where: Register here
Duration: 35 min