Treat neck pain from anywhere
With Joint Academy, you connect with a personal physical therapist and get a tailored treatment program designed to reduce neck pain.
Get a SMS with link to download the app
Over 100,000 satisfied patients
Getting started is easy
1.
Download the Joint Academy app to your smartphone from App Store or Google Play.
2.
Select your insurance provider and enter your insurance card information.
3.
Connect with a personal licensed physical therapist that will help you get started.
4.
Every day you will get two easy exercises that help reduce pain.
All-in-one solution for neck pain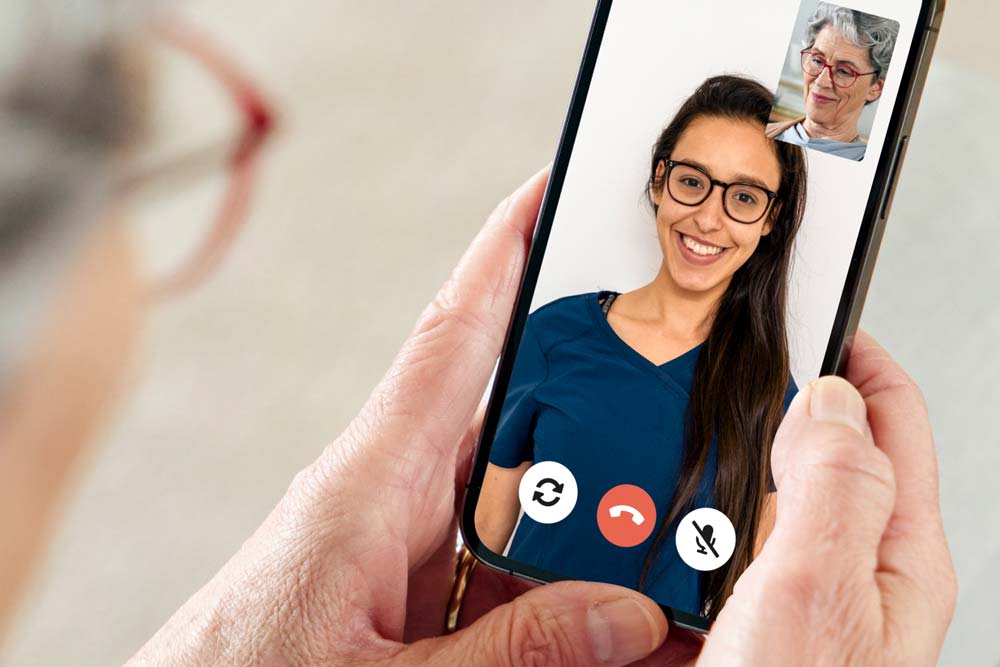 A personal physical therapist
Get 1-on-1 support from a licensed physical therapist through video and voice call. Available on-demand throughout your treatment.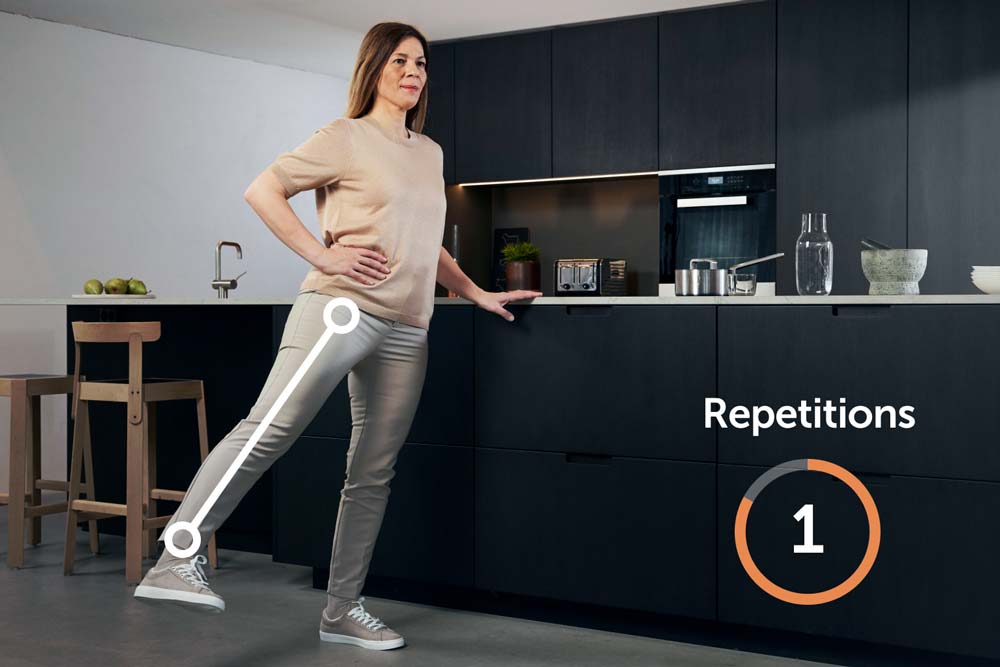 Exercises and physical activities
Every day you get two easy exercises with video instructions that help strengthen muscles around joints to reduce pain and increase mobility.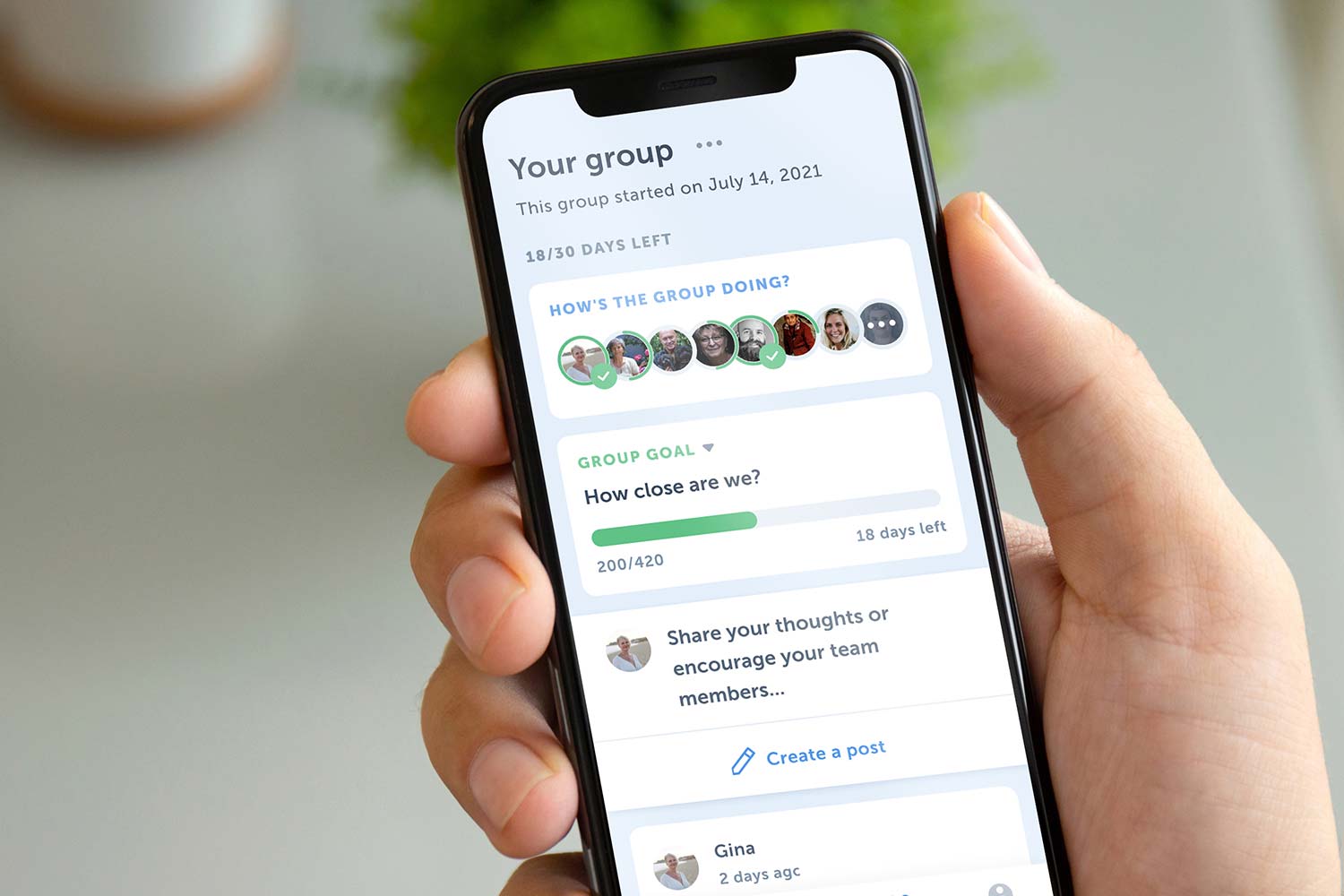 Groups and progress tracking
Join a group and work together to improve your pain. Track your progress each week and get daily reminders on your phone to stay motivated.
"In the treatment, we start by working with the small neck muscles and then move on to exercises that include larger muscle groups. This will help you find a balance between the inner and outer muscles and reduce your neck pain."
Example of exercises for neck
Frequently asked questions
At Joint Academy, you can get treatment for long-term neck pain. Common symptoms can be pain and stiffness in the neck, and can sometimes include headaches and pain down the shoulders and shoulder blades. You can also receive treatment for long-term muscle pain in the neck (Cervicalgia/Neckmyalgia), and recurrent neck stiffness and pain after certain types of whiplash injuries. The most common, however, is that you have so-called non-specific neck pain, which means that you do not fully know what is causing the problems.

If your whiplash injury has occurred within the last 3 months, we ask that you first seek physical care, as well as if you have reduced sensation, weakness or pain radiating down the arm.

When you download the app, you will be asked a few questions. Based on your answers, you will either be connected to one of our licensed Physical Therapists or referred to another care provider. Together with the Physical Therapist, you will review your symptoms and medical history to ensure that our treatment is suitable for your neck pain.

Studies show that specific training of the deep neck muscles reduces pain and increases function in the neck. In your training program, you will be given a couple of simple exercises to do daily. At first, the exercises will be of a simpler nature so that you get used to the movements and find the right technique. The training will gradually increase in difficulty as you get stronger, have less pain in your neck, and feel more confident. This is controlled by your Physcial Therapist and your feedback in your regular follow-ups.

When you start your treatment, you will be connected with a physical therapist who will help you get started with your individual exercise program. You then will have regular follow-ups as your physical therapist supports you throughout the treatment. Together, you set goals for your pain improvement and can track your progress each week. Your physical therapist is available for questions every day of the week in the app.

No, you do not need to have had an X-ray or have been diagnosed by a physical health care provider to receive treatment for neck pain with Joint Academy.

Today, exercise is recommended as the first-line treatment for neck pain paired with education to help you better understand your condition. This is the treatment that research shows provides results and pain relief, and is recommended by international guidelines. dJoint Academy's digital treatment program is evidence-based and is developed so that everyone can be offered treatment and education for their joint pain.

There is no waiting time to start treatment. It only takes a few minutes to register in the app.