Already working with us? Log in
Treat patients with joint and back pain online
We're loading, please stand by…
Work with Joint Academy
If you're a licensed physical therapist
Want to treat more patients with joint and back pain
Want to work wherever it suits you
Looking for an extra source of income
APPLY NOW
Our 
300

 physical therapists have treated more than 

100,000

 patients online
How it works
We match you with patients
As a physical therapist you match with patients through Joint Academy. You start out by diagnosing patients and then move on and tailor the treatment program to their specific needs. Together you work towards reaching goals and reducing joint pain.
You treat patients online
The treatment is available through the Joint Academy app where patients take part in their tailored program. Patients continuously report their pain and function allowing you to follow their progress and offer support. You will communicate with patients through the app.
Get rewarded
Working with Joint Academy offers great flexibility and can easily be combined with other activities, such as working at a clinic or parental leave. This allows you the freedom to choose when, and where to work – while helping more patients reduce their joint pain.
Meet our physical therapists
"Joint Academy makes it easy for me to communicate with my patients which makes it easier to support them and help them achieve long-term results."
Angelica Ling
Physical therapist
"The online platform allows me to treat patients wherever they live. It is more accessable and effective."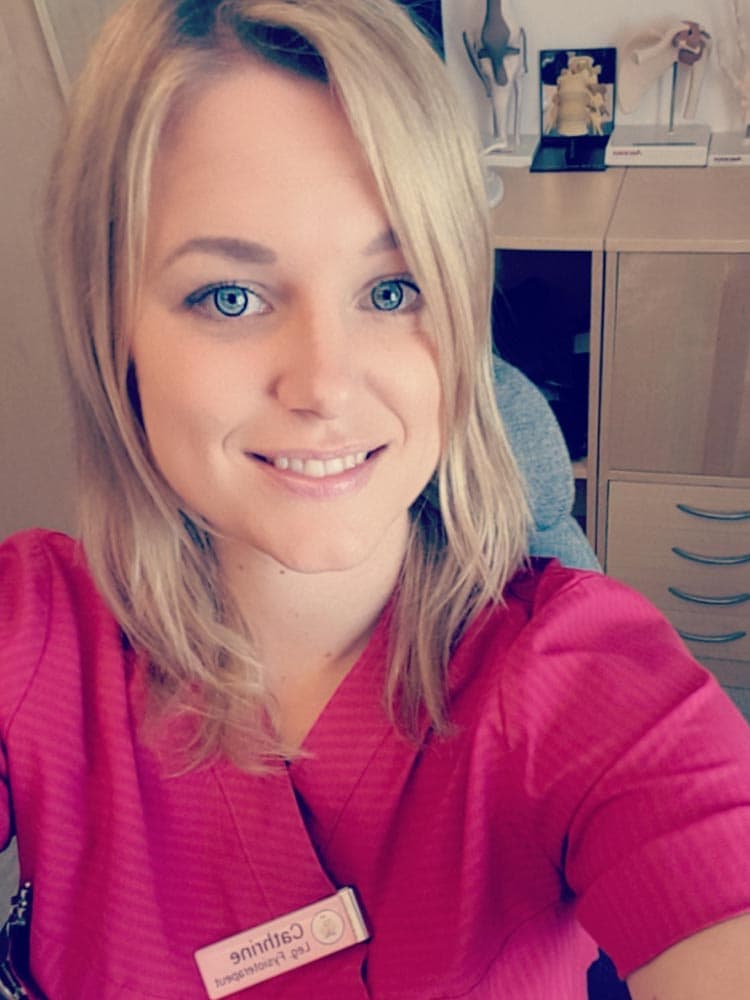 Cathrine Karlsson
Physical therapist
"With Joint Academy I can easily treat more paitients outside of my physical clinic. This saves a lot of resources for both me and patients."
Josef Hansson-Böe
Physical therapist
Watch how Tianna works with Joint Academy
With Joint Academy you get
Work wherever and whenever
An extra source of income
Education about joint and back pain
Connect with other physical therapists
Attend webinars on joint and back pain
A clinically proven treatment
85%
reduce their joint pain 1
47%
change their mind about having surgery 2