This is Joint Academy
We are a healthcare company with a focus on science and technology. Our digital clinic for chronic joint and back pain helps thousands of patients treat their pain every week, wherever, whenever. With this kind of digital treatment, healthcare becomes both more scalable and more efficient.
300+
Licensed physical therapists
100 000+
Treated patients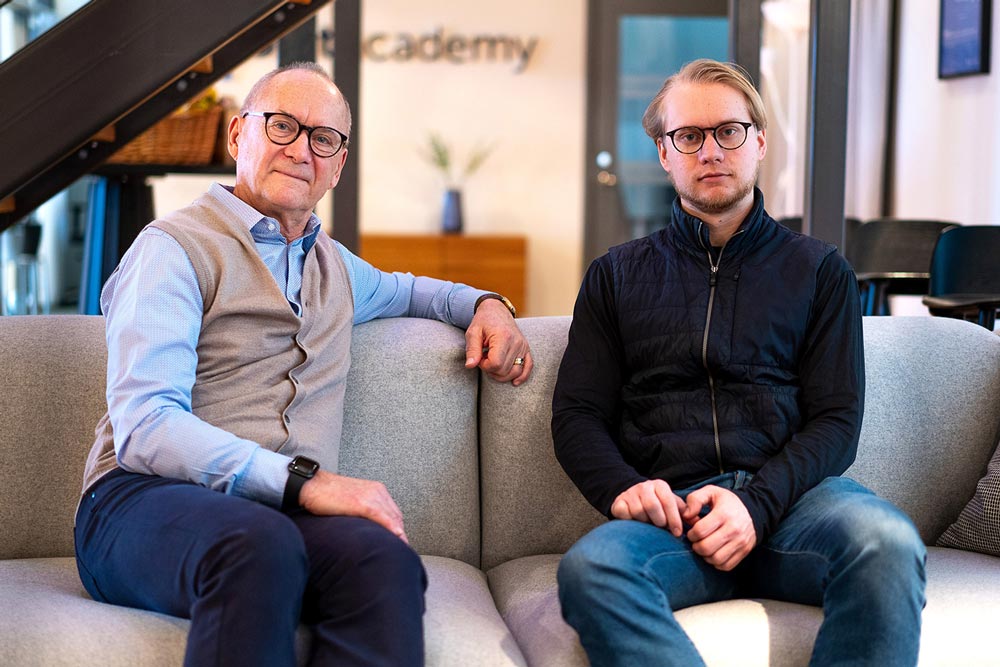 Our history
Joint Academy was founded in 2014 by Leif and Jakob Dahlberg to solve the problem of many osteoarthritis patients being treated with high-risk and expensive measures, at the same time as access to care was limited. By translating a clinically-proven face-to-face treatment program to a digital platform, with focus on exercise and education alongside support from a licensed physical therapist, the quality of life for patients increased, while cutting cost.
A sustainable solution
Today more than 70,000 patients have treated their chronic joint pain with Joint Academy together with our 300+ licensed physical therapists. The demand for digital care is growing and we make sure patients have access to the right treatment at the right time. With the Joint Academy app treatment is available wherever whenever, without waiting.
Future proof
Chronic joint pain cases are increasing around the world. We're continuously developing our platform to keep helping patients, and the healthcare system, as well as cutting costs. All while helping even more people to reduce their joint pain and improve quality of life.
World-leading expertise
Joint Academy is founded on research and experience from some of the world's most experienced medical experts. Amongst others Leif Dahlberg, Chief Medical Officer, and Stefan Lohmander, Professor, MD, PhD.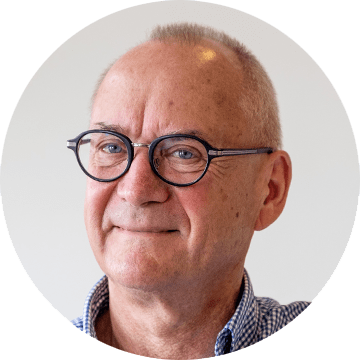 Leif Dahlberg
Chief Medical Officer
Stefan Lohmander
Professor, MD, PhD
10 peer-reviewed published studies
Awards
October 2021
Winner of Athenapriset
June 2020
Shortlisted on The Europas by Mike Butcher
May 2020
Rising star in Healthtech by ID Invest & Techcrunch
March 2020
Forbes 30 under 30, Category leader Science & Healthcare
February 2018
Named as Super Talent by Veckans Affärer
February 2017
Malmös Upcomer of the year
June 2016
Winner TechCrunch Meetup Stockholm Pitch-off
November 2015
Winner of Dagens Medicin annual price for innovation
Join us
We value commitment, community, and flexibility to build and maintain long-term relationships with our employees. We also believe that open and honest communication is what drives us to create a good culture, a strong purpose, and to deliver the best possible osteoarthritis treatment.
SHOW OPEN POSITIONS