Let us take care of your MSK population
By offering Joint Academy to your patients, you can cut costs with good conscience.
GET IN TOUCH
A clinically proven treatment
85%
reduce their joint pain 1
47%
change their mind about having surgery 2
Results for the patients. ROI for you.
<1 year
Return on investment
$2,223
Average cost savings
The right treatment at the right time
Joint Academy makes it easy for you to follow international guidelines for osteoarthritis treatment, which in turn improves the quality of life for your patients.
A personal Physical Therapist
Each patient is paired with a personal lic. physical therapist that guides them on their journey from day one. Unlimited calls and messages are included.
Individualized physical activities
When registering for the treatment, the patient fills in information about their general and joint health. Based on this information, the patient's treatment is tailored to them.
Interactive lessons
The interactive education provided in Joint Academy empowers the patients by helping them understand, handle, and treat their condition.
Progress tracking
The patient's functionality and pain development is tracked over time. This allows both the patient and the Physical Therapist to see the progress.
Patients come for the treatment and stay for the results
Retention 3-month
Net promoter Score
Cathrine Karlsson
Physical therapist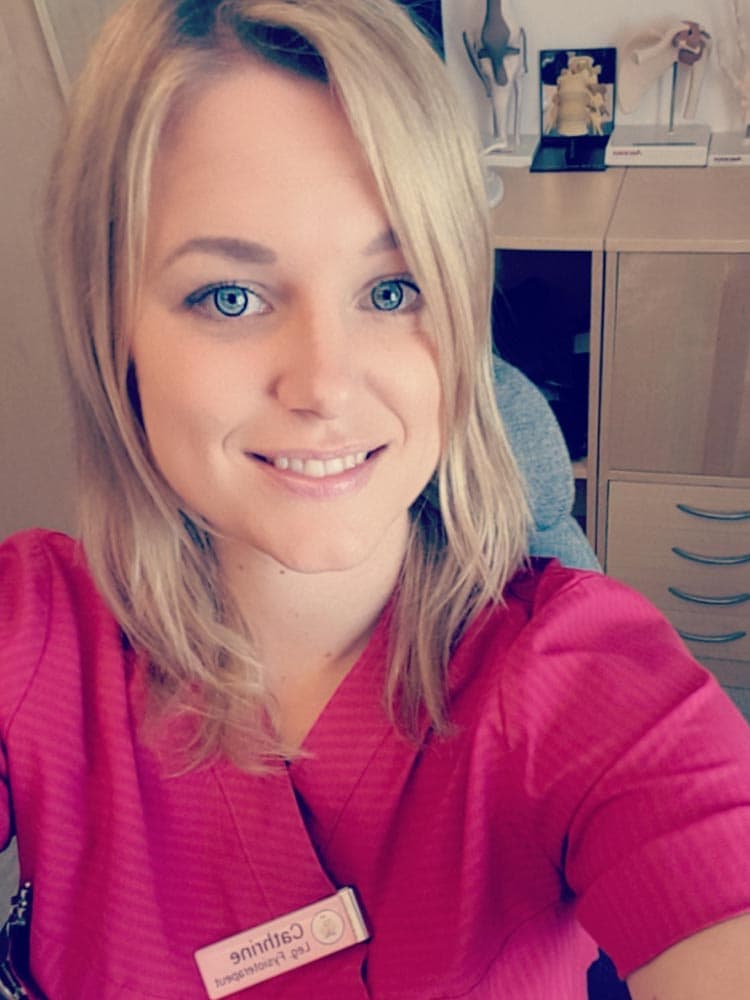 Angelica Ling
Physical therapist
Elisabet Boulanger
Physical therapist
Sven Thomsson
Physical therapist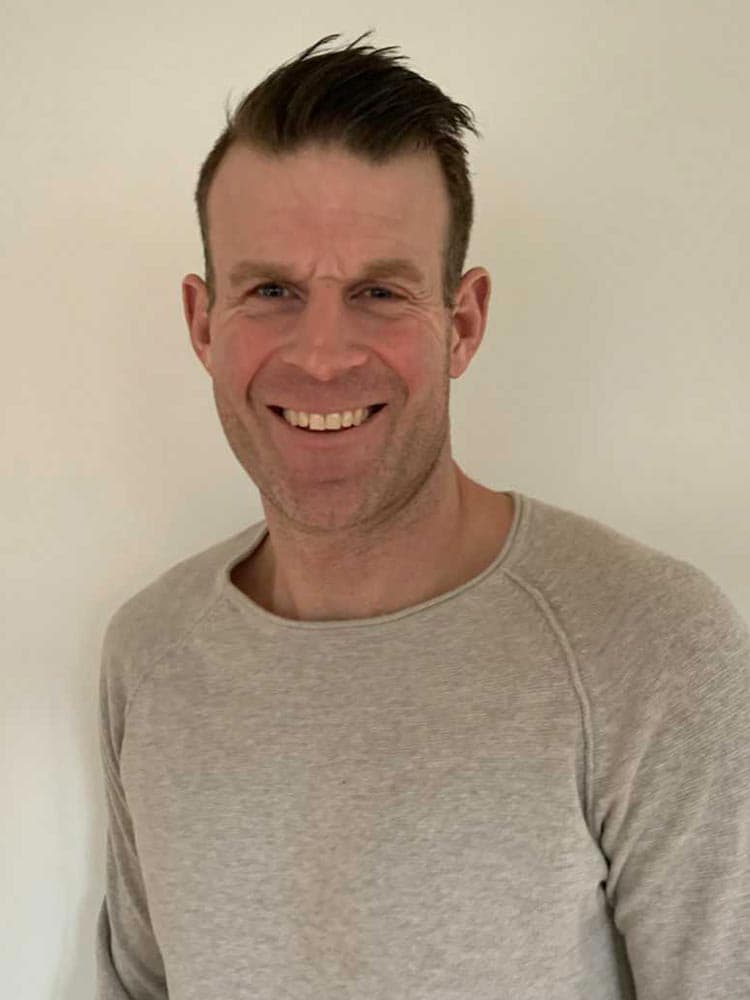 Medical professionals at your service
Over 300 lic. physical therapists in Joint Academy are ready to treat your population.

All our medical professionals have gone through the Joint Academy certification program.

We are a licensed Healthcare Provider in each state that we operate in.
Joint Academy is held to the highest standards
Joint Academy has industry-leading security. We are CE-certified and HIPAA-compliant. In addition, our infrastructure is hosted on Amazon Web Services, ensuring the highest benchmarks in host network encryption. All data is stored within the US.
Want to learn more?
Let us know how we can help.